We are excited to announce that Russ Grimmett has joined Sons of Liberty as our new frontman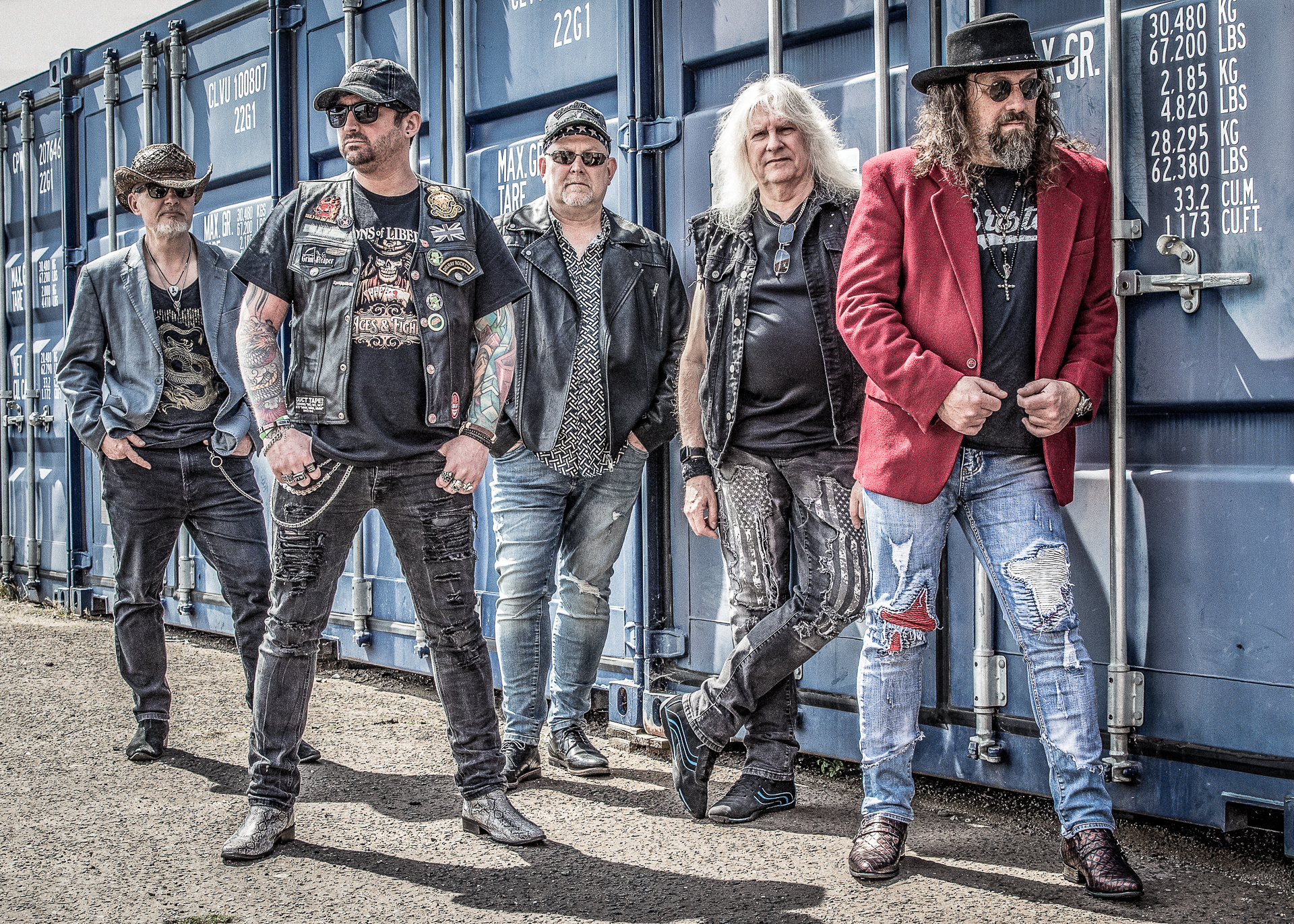 Russ is a powerhouse melodic rock vocalist with a career spanning 20 years in the music industry. Having played worldwide in front of thousands, his stage presence and energy have been the hallmark of his live performances. He has the vocal ability to bring dynamics to the band and a range that many dream of holding.
On joining Sons of Liberty Russ says:
"I am absolutely STOKED to have been asked to sing for the Sons. I'd heard of (and met) the guys before being asked recently, and it was too good of an opportunity to turn down. Listening to the new stuff and the direction they were heading in, it was almost too perfect, it's like they wrote the songs for me!
So yeah, couldn't be more buzzed to be joining such an awesome bunch of blokes to see what can happen next. I've had some big boots to fill, but rest assured, I'm going to do my best to take the Sons to another level.... see you at the front!"
The Sons Fred Hale mirrors this belief:
"We are so excited to welcome Russ to the Sons, his vocals on the new tracks we're working on have just blown us away. We can't wait to hit the road and perform with him...and to get back into the studio to capture some of that vocal mojo that he clearly has in spades"
Photo courtesy of Red Images Photography