We are THRILLED to bring you our brand new music video TIME TO FLY a day ahead of the worldwide single release.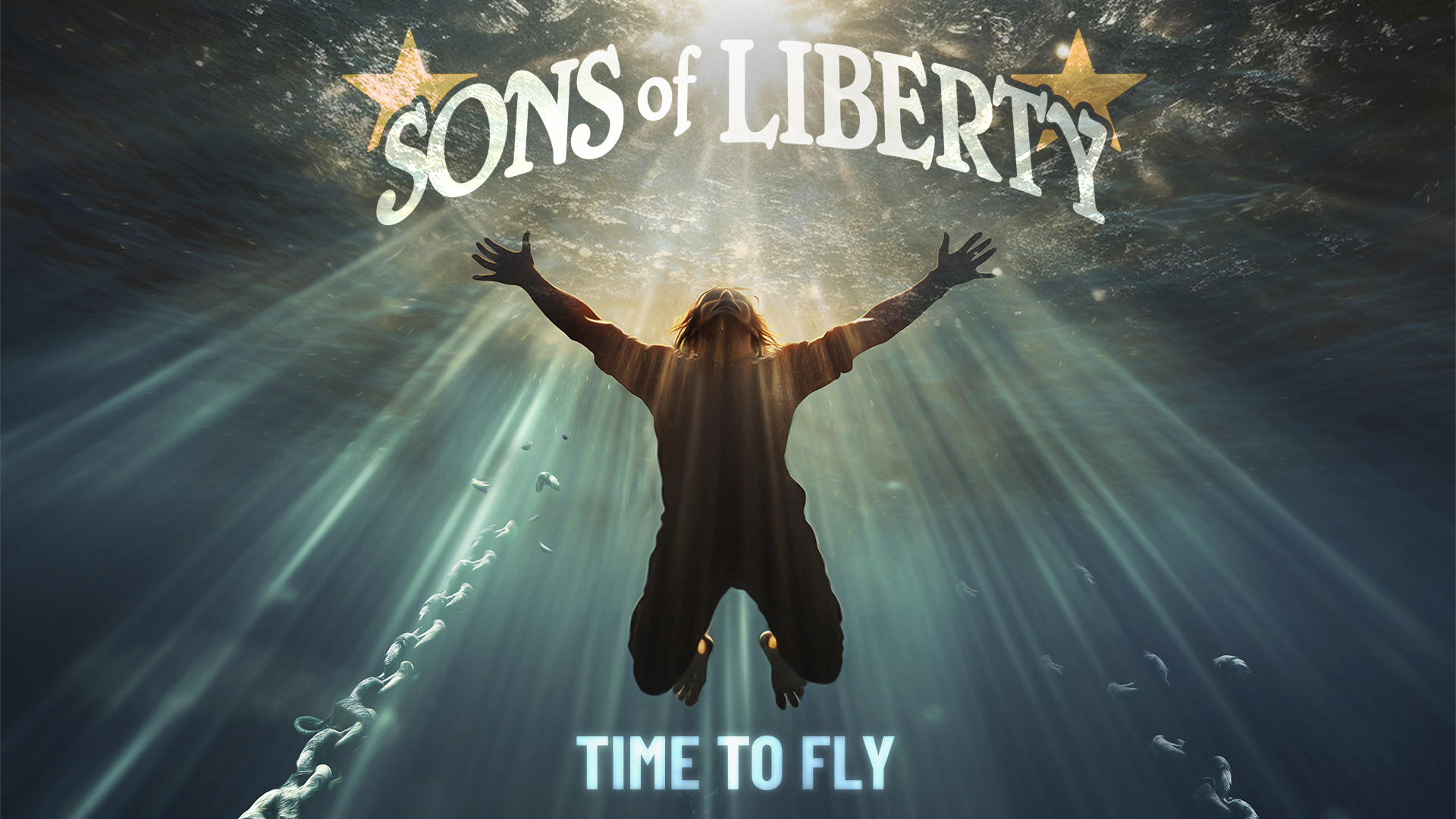 We are so proud of this single (and in fact the whole album) and hope you enjoy every second!! The song sums up one thing… Ordinary People achieving the Extraordinary.
Never give up on your dreams people, always reach for the stars and have the biggest goals.
The song was mixed and produced by
Josiah J Manning
at Momentum Studios